Worsbrough Mill Country Park covers over 240 acres and holds Local Nature Reserve status.
The Parks 60 acre reservoir is a haven for wildlife and is open to anglers and bird watchers.
Walks
You can take a relaxing walk around the reservoir.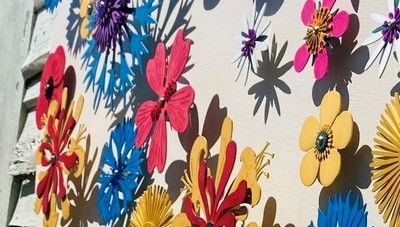 You will discover interesting and exciting art at every turn in our country park.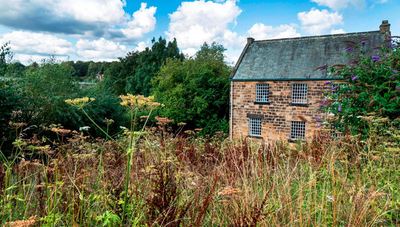 We're making essential improvements to the reservoir at Worsbrough Mill Country Park, keep updated on the project here.
Help out wildlife at Worbsrough Country Park by adopting an Owl or Field Mouse as below: