News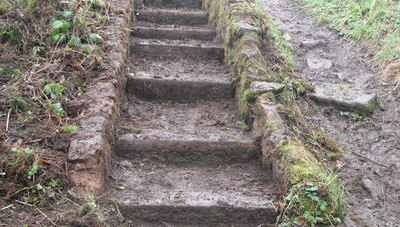 A long-lost, hidden set of stairs have been uncovered by volunteers at Worsbrough Mill Country Park.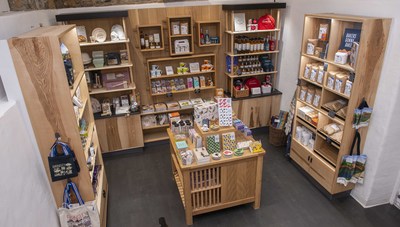 Exciting changes are happening at Worsbrough Mill with the opening of a new shop, visitor space and micro bakery, amongst other changes. Earlier this year the Mill received a grant from the Culture Recovery Fund which has made important developments to the site possible.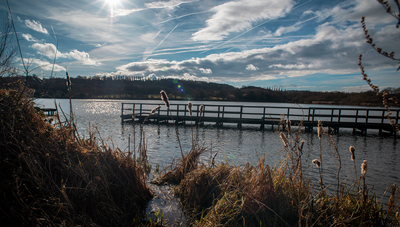 In a record-breaking year for the Green Flag Award, as the scheme marks its Silver Jubilee, Worsbrough Mill and Country Park is one of 2127 celebrating success today Today, Worsbrough Mill and Country Park is raising a Green Flag Award for the first time since 2014.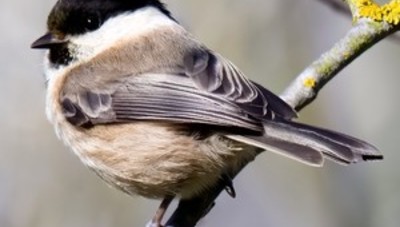 A cluster of land along the River Dearne and its tributary the River Dove, near Barnsley, has been officially recognised as a Site of Special Scientific Interest by Natural England.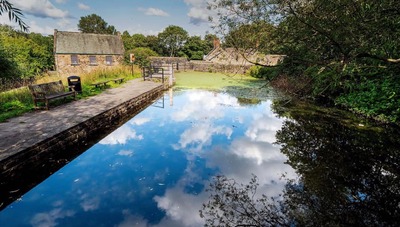 An important environmental project is taking place in Worsbrough Mill Country Park that will have a huge impact on flour production at the Mill whilst enhancing the water quality for aquatic wildlife.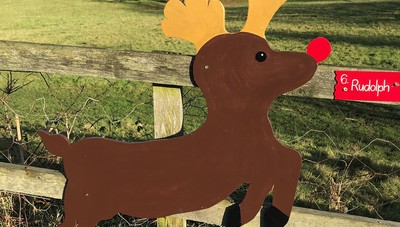 Two volunteer groups at Worsbrough Mill have come together to create a wonderful winter outdoor trail that can be found in the Country Park from mid-December.